Description
Portuguese laurel has stunning evergreen foliage in a deep hue unlike any of the other cherry laurels. With beautiful red contrasting stems, showy white flower clusters, and black, shiny berries, Portuguese laurel makes a statement. Not only is it gorgeous, it is easy to grow, deer-resistant, and drought-tolerant once established. It grows well in hot, coastal climates.
USDA Hardiness Map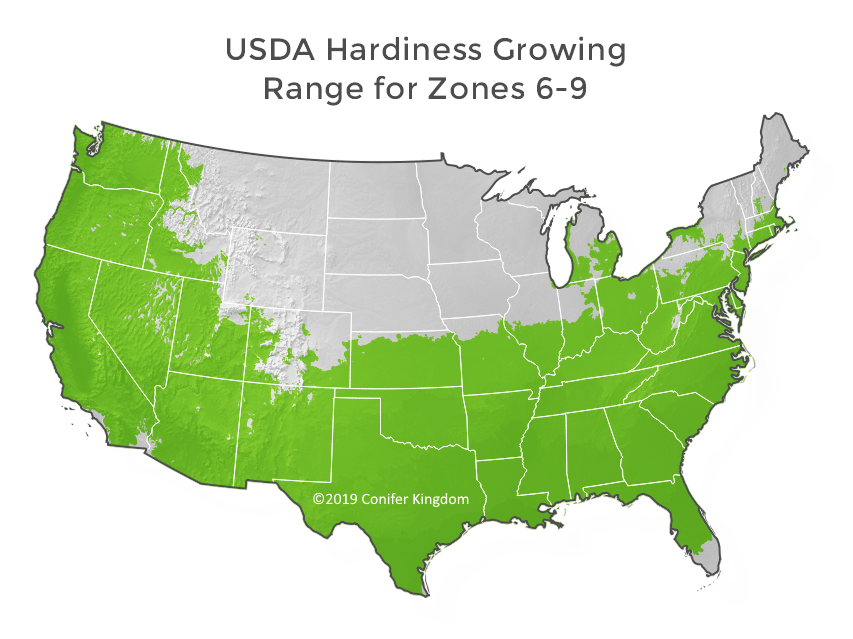 Plant Form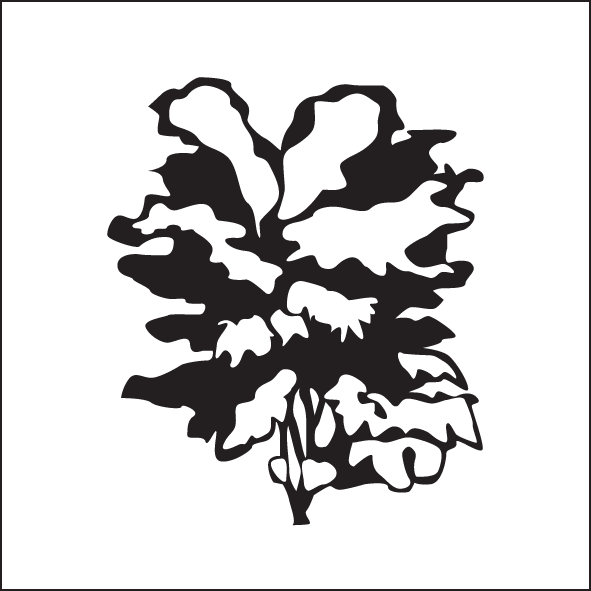 Which size is right for you?
Tree Pot: Starts at $6.99 per plant, healthy
roots, lowest starting cost, ~7 year wait
InstantHedge™: Starts at $440 per unit,
3-4' or 5-6' height, need 2 people to install, no wait
About Portuguese laurel 
Portuguese laurel is not a true laurel, but one of the "Cherry-laurels" that are part of the cherry genus (Prunus) but look more like laurels (Laurus). Portuguese laurels have an extraordinary foliage color that is deep green and glossy. The petioles are red, providing beautiful color contrast. In early summer, it will bloom with sweeping white flower clusters that will develop into black fruits by late summer (the fruits are enjoyed by birds but are not edible for mammals). It grows moderately fast, about 1-2 feet per year. Its growth habit is denser than the other cherry-laurels, making it a very effective privacy screen. It can easily be maintained at anywhere from 4-10 feet tall as a hedge. Portuguese laurel responds very well to pruning and is a favorite hedge type. Portuguese laurel is easy to grow. It is deer-resistant and grows well in warm coastal climates. Once established, it is very drought tolerant. It grows well in a wide variety of soil types, from sandy to clay.
Top Qualities of Portuguese laurel 
1. Deep green foliage

2. White flowers and showy fruit

3. Moderately fast growth rate

4. Dense growth habit

5. Easy to grow