Description
Red Dragon Japanese maple is reputed to keep its deep purple-red color better than any other laceleaf, and we have certainly seen this to be the case! This Weeping Red Dragon Japanese maple starts the season with bright burgundy new foliage. Leaf color softens to purple-red, which holds throughout the season, even in shade.
Do Red Japanese Maples need full sun?
This maple needs full sun to part shade in order to survive.
Compact and well-branched, this cascading mounded bushy red Japanese maple works well in a small garden or container. This is a favorite for warm climates because its red color persists much better than other varieties which fade by mid-summer. The fall color is also bright red. Don't forget to check out the wide selection of Acer palmatum species.
USDA Hardiness Map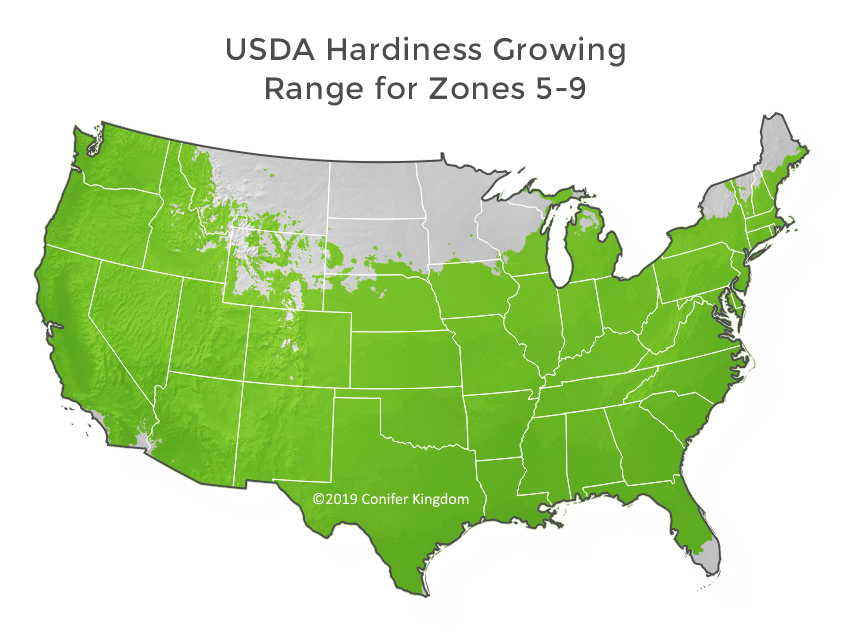 Plant Form