Description
Arrowwood Viburnum is a North American native multi-stemmed shrub. It has profuse white flowers in spring that attract hundreds of honeybees and butterflies. Later they develop small, blue fruits that feed birds. It responds well to pruning to form a nice, thick hedge.
USDA Hardiness Map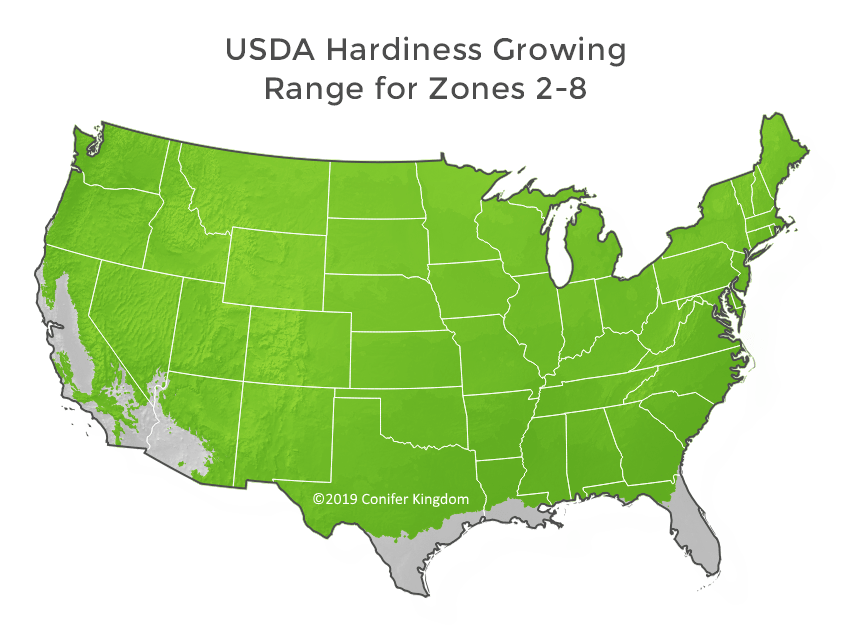 Plant Form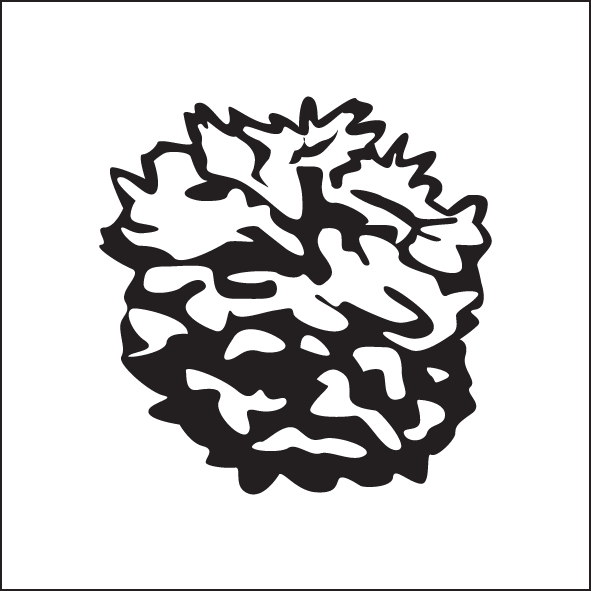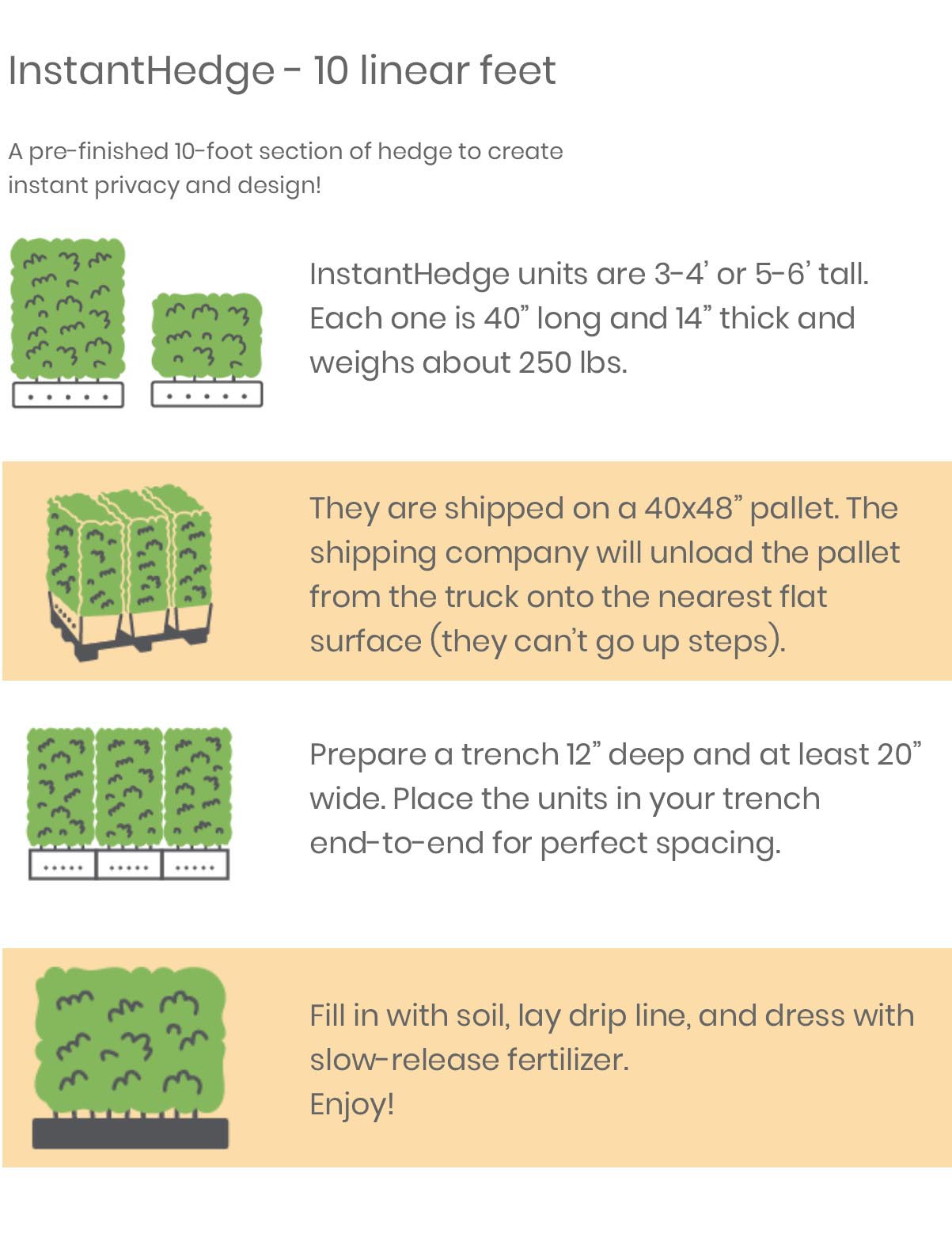 Which size is right for you?
InstantHedge™: Starts at $350 per unit,
3-4' or 5-6' height, need 2 people to install, no wait
About Arrowwood Viburnum 
Arrowwood Viburnum is native to the Northeastern United States and parts of Canada. It is hardy to USDA Zone 2, making it an excellent hedge choice for cold climates. It is naturally multi-stemmed, forming a dense thicket with branching all the way to the bottom. The growth rate is moderate, increasing by about 1-2 feet per year. The mature size of Arrowwod Viburnum would be 10'x10' with no pruning, but it would be easy to maintain as a hedge at anywhere from 5-10' tall and 2-4' wide. In spring, Arrowwood Viburnum flowers profusely with beautiful white blooms. Native bees and butterflies find the flowers attractive. Later in fall small blue fruits will develop that are a food source for birds. The thicket of branches also provides a safe habitat for birds and small animals. Fall color varies from yellow to red. It is deciduous, so the leaves will fall for the winter. Arrowwood Viburnum is highly deer-resistant, which is a significant benefit. Arrowwood Viburnum is extremely easy to grow. It tolerates full sun to partial shade, and it grows in a wide range of soils. It can tolerate both dry and moderately wet soils. It transplants well and has excellent response to pruning as a hedge.
Top Qualities of Arrowwood Viburnum
1. Hardy to Zone 2

2. Naturally multi-stemmed

3. Pollinator– and bird-friendly

4. Deer-resistant

5. Habitat for wildlife